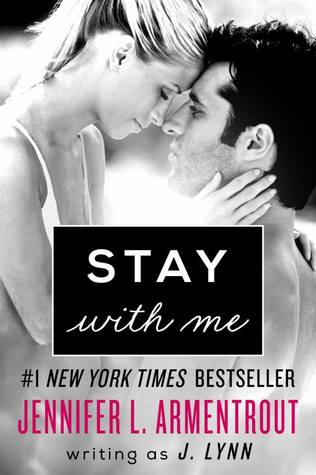 ⭐️⭐️⭐️⭐️⭐️
PLOT:
At 21, Calla hasn't done a lot of things. She's never been kissed, never seen the ocean, never gone to an amusement park. But growing up, she witnessed some things no child ever should. She still carries the physical and emotional scars of living with a strung-out mother, Mona—secrets she keeps from everyone, including her close circle of college friends.
But the safe cocoon Calla has carefully built is shattered when she discovers her mom has stolen her college money and run up a huge credit card debt in her name. Now, Calla has to go back to the small town she thought she'd left behind and clean up her mom's mess again. Of course, when she arrives at her mother's bar, Mona is nowhere to be found. Instead, six feet of hotness named Jackson James is pouring drinks and keeping the place humming.
Sexy and intense, Jax is in Calla's business from the moment they meet, giving her a job and helping her search for Mona. And the way he looks at her makes it clear he wants to get horizontal . . . and maybe something more. Before Calla can let him get close, though, she's got to deal with the pain of the past—and some very bad guys out to mess her up if she doesn't give them her mom.
SPOILERS ALERT!
Definitely my favorite book of this series so far!
So much emotion and tension and the constant mystery of what's going to happen next is the perfect combination that kept me hooked through the entire book.
And really, this is what love stories are made of – Jax was just awesome, I don't have enough words to describe how much I liked him as a character and as a man. Even thou he's not physically my type, the way he behaved towards Calla was just epic. Truly sweet, caring and committed. Even the last part when he confessed he knew about her before he met her, a situation that could have been creepy,  was romantic and sweet. He was the perfect hero for this novel. He was exactly what Calle needed so I'm beyond please with outcome of the story.
Calla was also great, considering all the things she lived and her lack of experience in the world. She was clueless of what was going on around her most of the times, but it was clear it was because she was naive and not stupid. And even when she was being stupid, she figured it out by herself and would tell us she was acting dumb.
Maybe the only thing I didn't find completely necessary to the story was Calla's friends involvement (meaning Teresa, Jase, Cam and Avery) but I understand it was the author's way to keep the thread to the previous stories. But, I mean, couldn't Teresa and Jase lived separated from Cam and Avery. At some point it was as if I was watching an episode of friends. But, again, I get it was to keep the characters involved in the overall story of the series.
Next story follows Roxy and Reece and I was really intrigued by what's going on with them in Stay with me, so another positive point to J. Lynn for introduce this characters and their relationship with so much appeal 😉
So, five stars to this book!!!
Trish 🗯